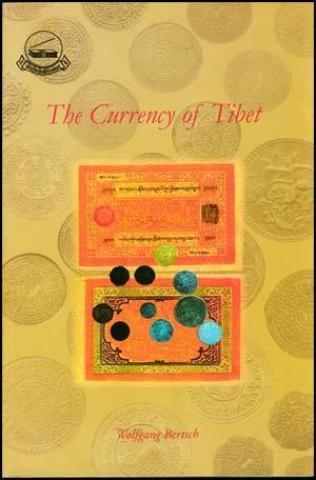 This is a newly published book 2002 edition "THE CURRENCY OF TIBET" written by famous German writer Wolfgang Bertsch.
It is a source book for the study of Tibetan coins, paper money and other forms of currency. The author has provided a comprehensive introduction with illustrations of paper currency and coins and their explanations. He has, also consulted numerous western non numismatic publications on Tibet and has listed all those which mention some aspects of Tibet's currency, often quoting extensively, particularly from those works which may not be of easy access.
The book has 158 pages size 6.5"x 9.5" with soft binding.
Price: $28.00